Microsoft is reportedly considering allowing advertisers to insert ads into free Xbox games. This program should be launched by the third quarter of this year.
According to Business Insider, these ads could appear as billboards rendered in a racing game. However, it was not possible to confirm whether these ads would extend to avatar skins or video ads.
Interestingly, Microsoft reportedly has no intention of cutting ad revenue and is more interested in growing Xbox's ad network as it tries to identify companies and ad agencies to work with. Instead, ad revenue will be split between the game developer and the respective ad company.
The best games to play on Xbox Series X|S
Check Also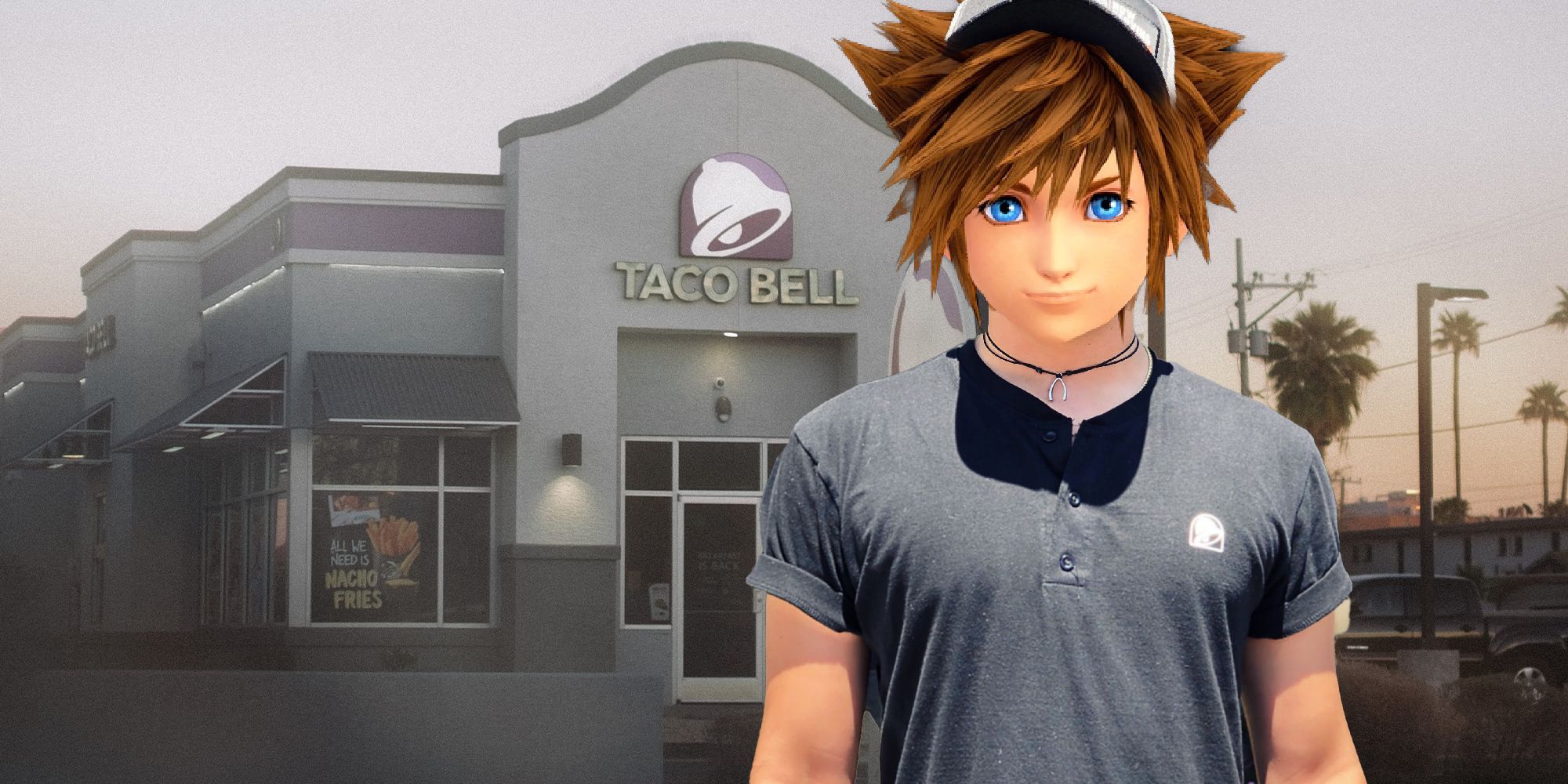 A Taco Bell commercial for the return of its Mexican pizza makes a random reference …